Adult Day Program
The Jackson County Adult Day Program is a professional service to older adults who are unable to live independently without the supportive care of their family and/or community. The Program supports and provides respite to family units as they continue to house the participant in their home or in the community setting.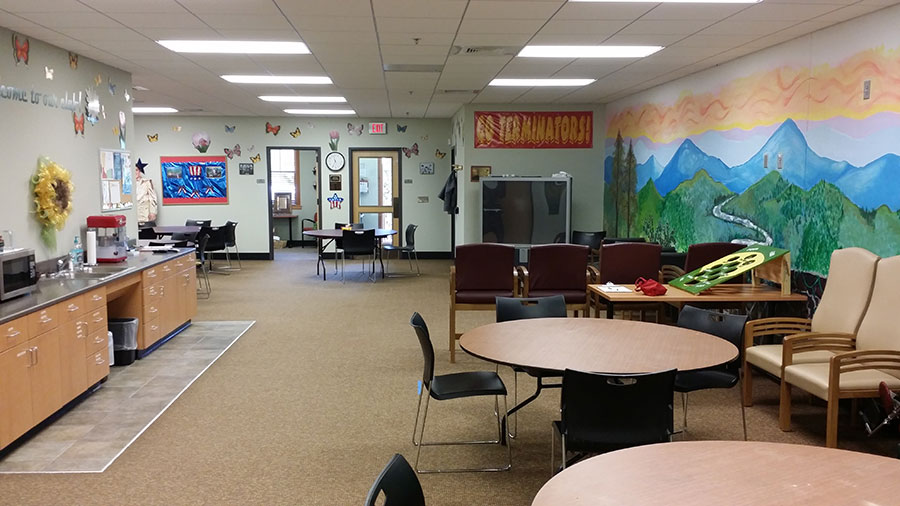 What Services Are Provided?
Program provides organized day services in a community-like group setting for the purpose of supporting the older adult's personal independence, physical and emotional well-being, social and personal living skills. The program identifies and develops individual needs and interests. The program provides daytime supervision and activities of daily living allowing the participant to live independently as long as possible. The program also offers relief to families and/or caregivers and provides participants with support which will reduce the possibility of abuse, neglect or exploitation.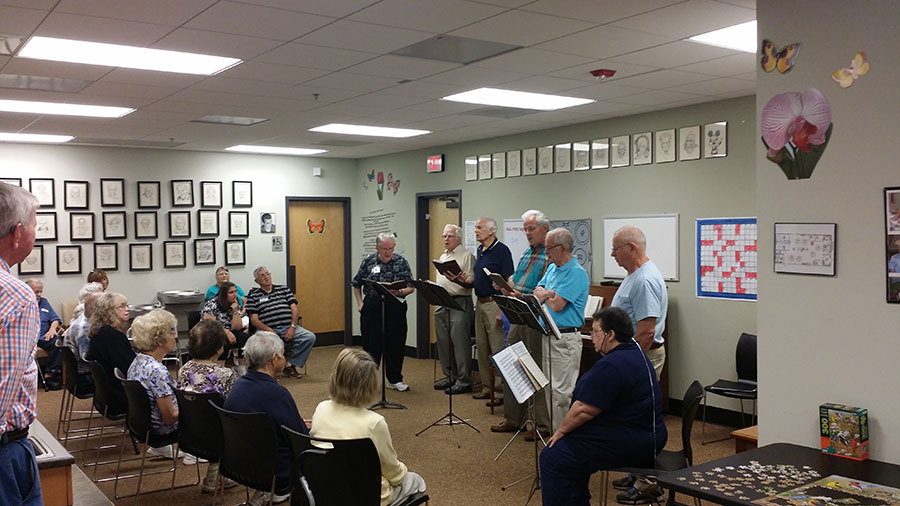 What types of activities are offered:
Individualized and group supervised programs and activities.
Organized social activities and community outings.
Exercise and range of motion activities.
Hot, nutritious lunch and snacks.
Arts, crafts, educational and informational opportunities.
Counseling and referral to community services/resources.
Who should consider using the Adult Day Program?
A variety of individuals can benefit from the program. Because care plans are personalized, the program can meet the unique needs of each participant.
Program participants include adults who:
Are older and desire daytime companionship and organized activities
Are physically impaired and need daytime assistance.
Have health concerns that make daytime care desirable.
Have caregivers who are in need of daytime respite care.
Do not need 24 hour care
For more information call 828-586-5441