Smoky Mountain Senior Games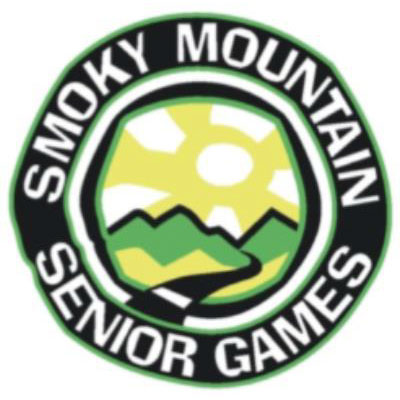 The mission of the Smoky Mountain Senior Games is to promote healthy lifestyles – both mentally and physically – by encouraging seniors (at least 50 years of age) to practice and participate in their chosen event(s) throughout the year.
Senior Games provides a variety of events, so there is something for everyone. Top competitors in each category are eligible to go to the State Games in Raleigh.
Silver Arts is a statewide arts program that celebrates the accomplishments of Jackson County senior artists and provides a showcase for our local talent.
Smoky Mountain Senior Games is sanctioned by North Carolina Senior Games (NCSG) and sponsored statewide by the North Carolina Division of Aging and Adult Services.
Dates for 2020:
Registration Dates: February 3rd - February 28th
Local Game Dates: March 30th - May 8th
2020 Schedule of Events - CLICK HERE
Registration forms are available February 3rd at the Jackson County Senior Center, Jackson County Recreation Centers in Cullowhee/Cashiers, and Birdtown Gym in Cherokee
Click this Link to Register Online: https://torch.ncseniorgames.org/Account/Login
For more information about Smoky Mountain Senior Games,
Please call 828-586-5494 or visit the NCSG website.